Games and safety in the mountains
Games and safety in the mountains
Games and safety in the mountains
Games and safety in the mountains
For safety and games in the mountains
Products intensifying safety of downhill skiing slopes
Products of original design intended for children´s ski kindergartens
Products for entertaining and natural learning of skiing
Products for children´s play area facilities
For safety and games in the mountains
SINFO company belongs among the leaders in manufacturing PUR and PE foams. Based on our long lasting experience in production of final products using these materials we are launching a special brand name set Orangeguard®.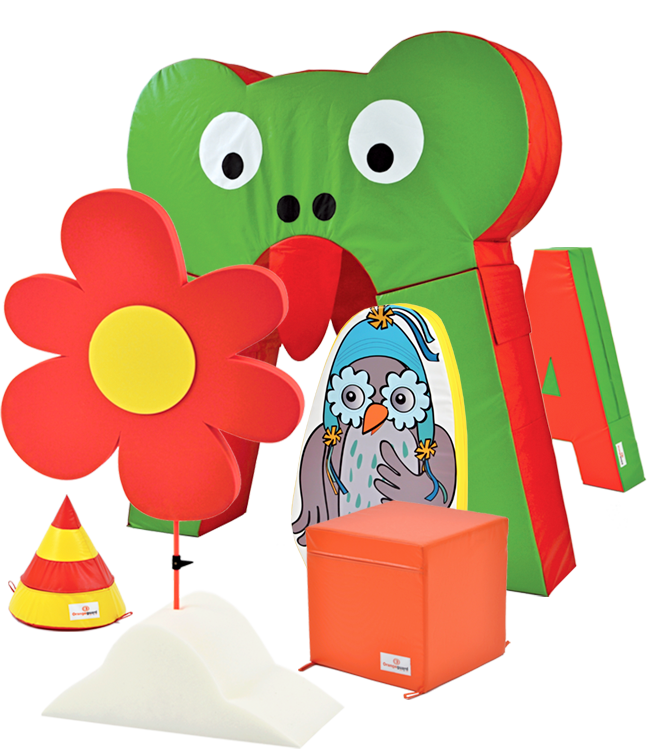 Since 2012 we have been making the mountains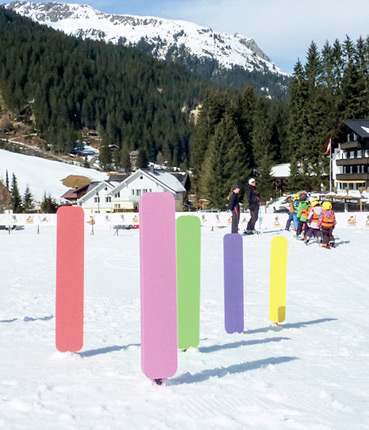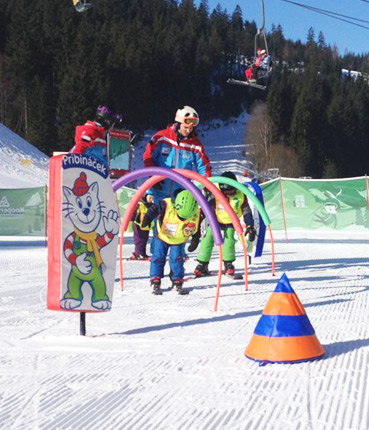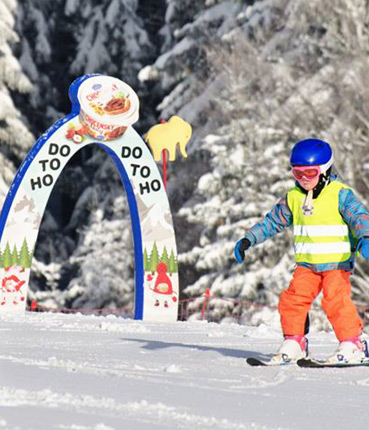 The Orangeguard ® protective elements are also suitable for summer resorts to ensure the health protection of your visitors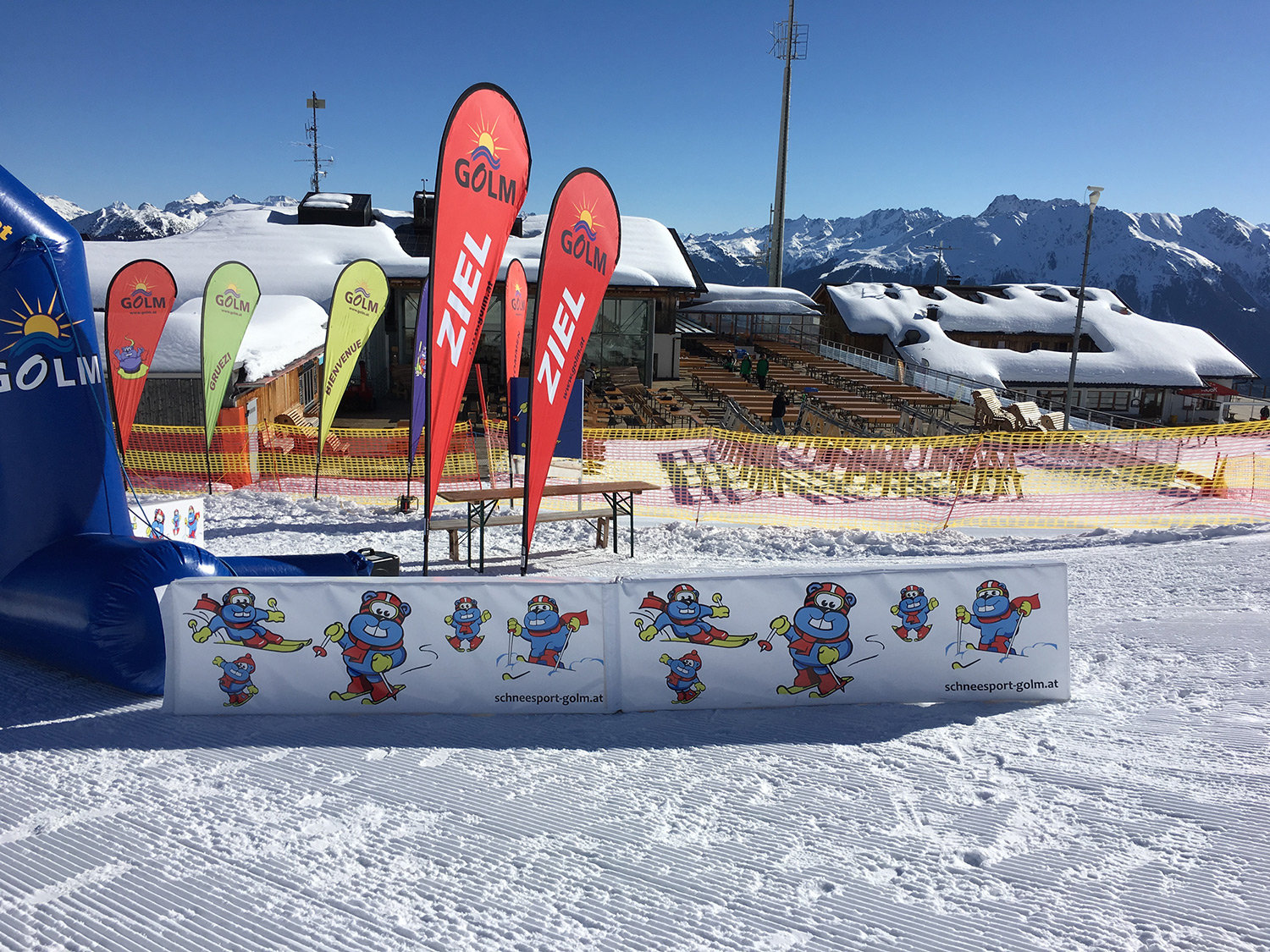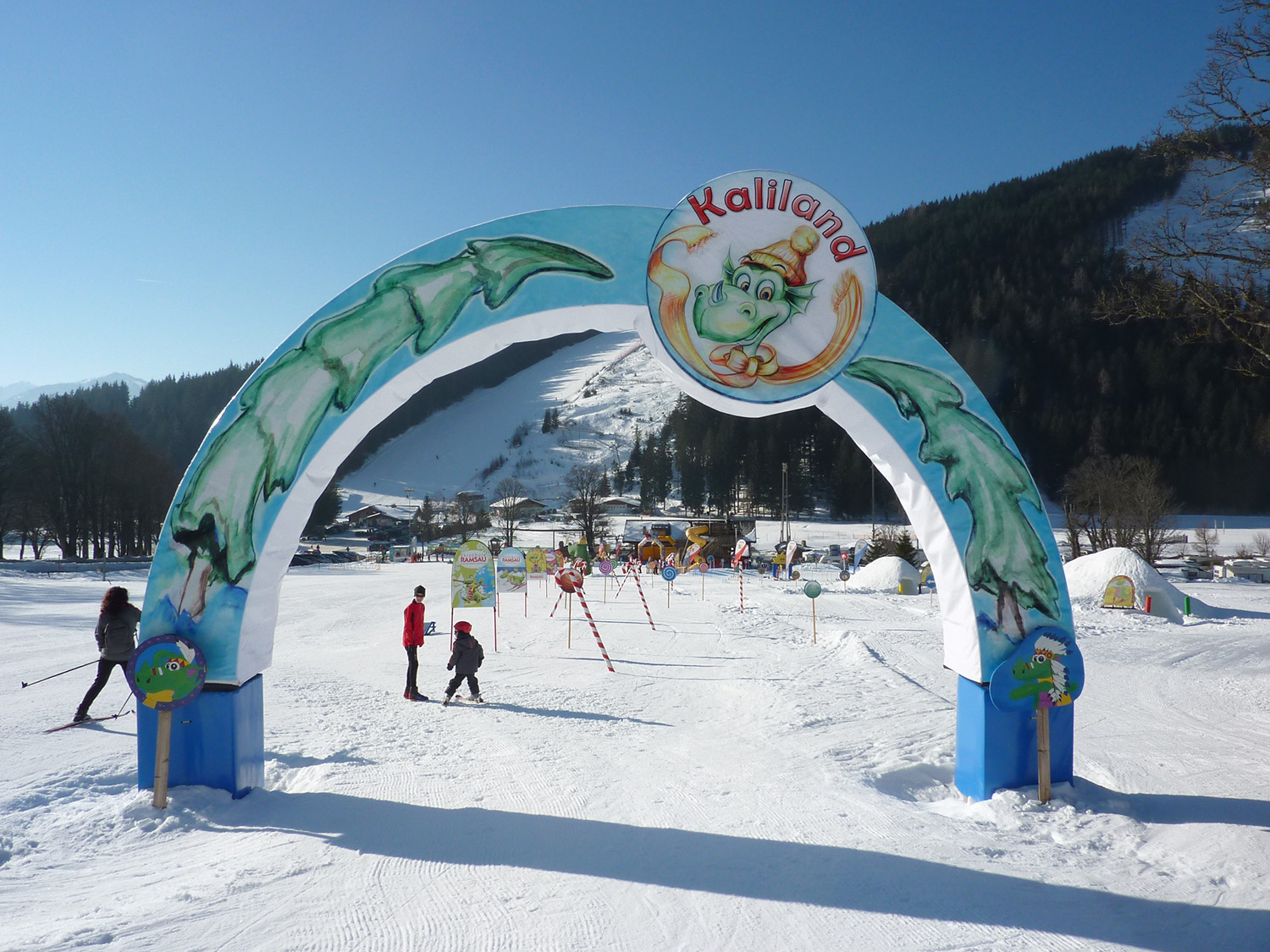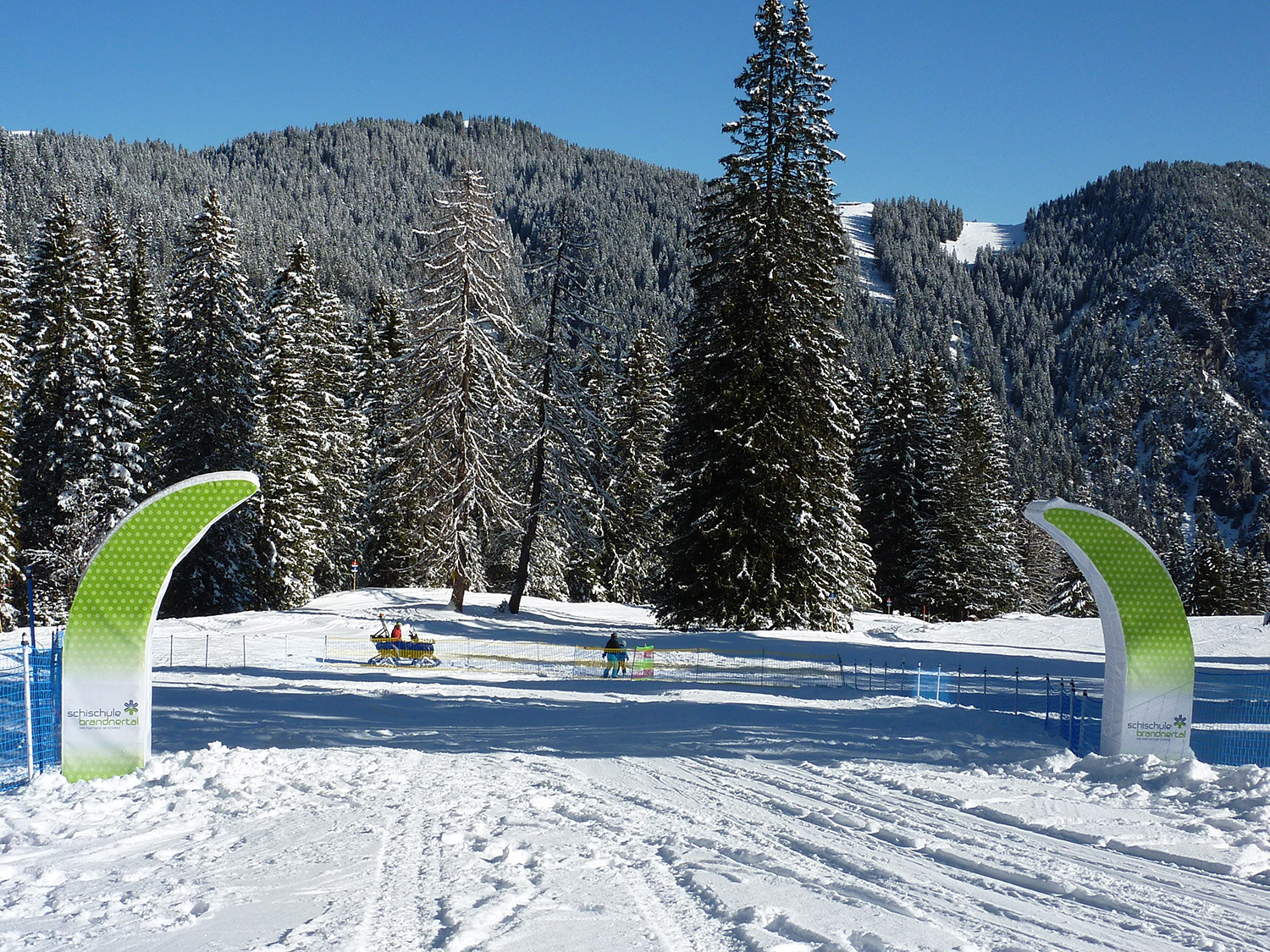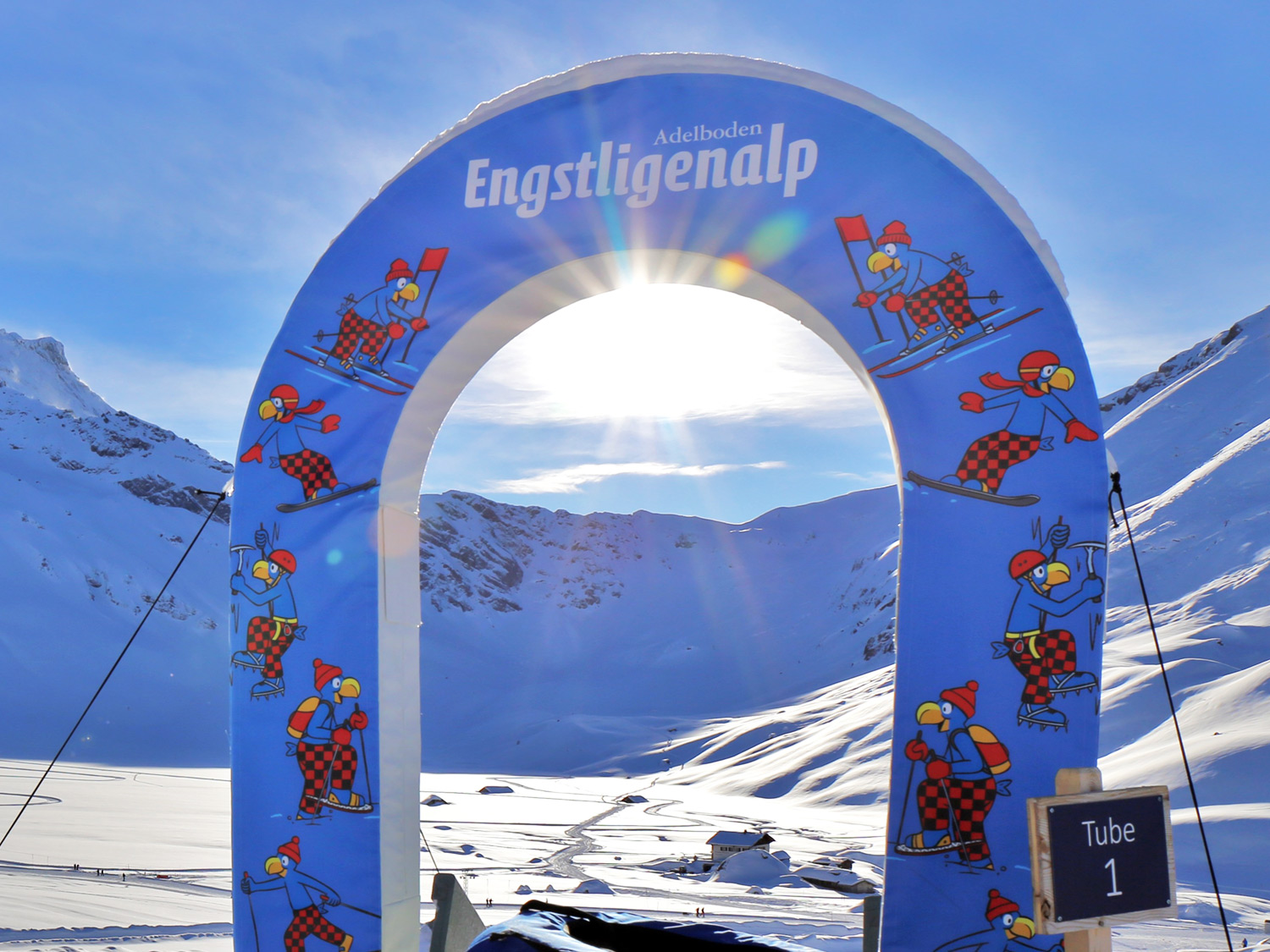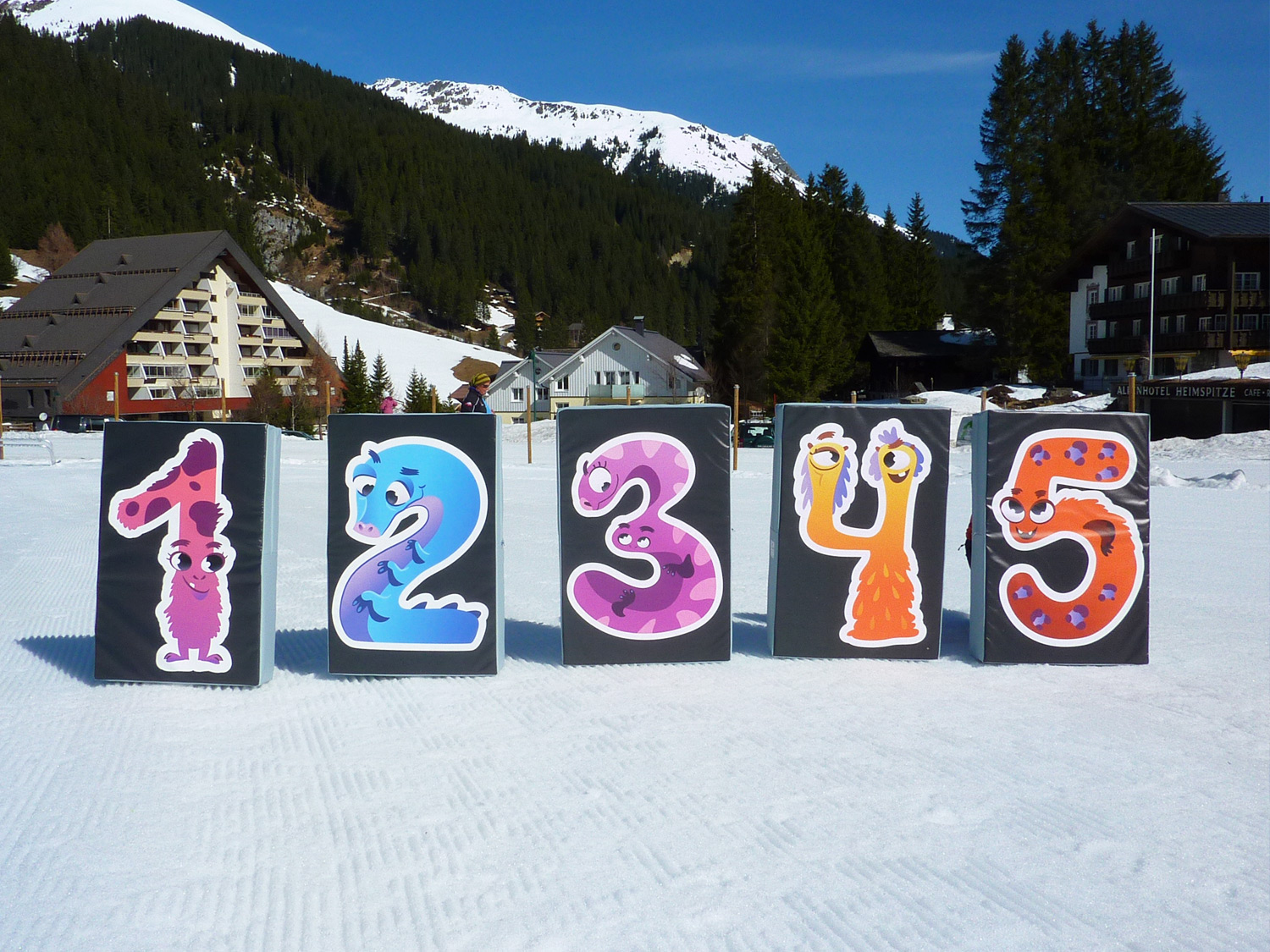 Interalpin Innsbruck 2019
8. 5.-10. 5. 2019
We are looking forward meeting you at the stall
nr. C103a
Didn't you find a suitable product in our offer? Never mind, send us please dimensions and
a motive and we will change your idea into the reality.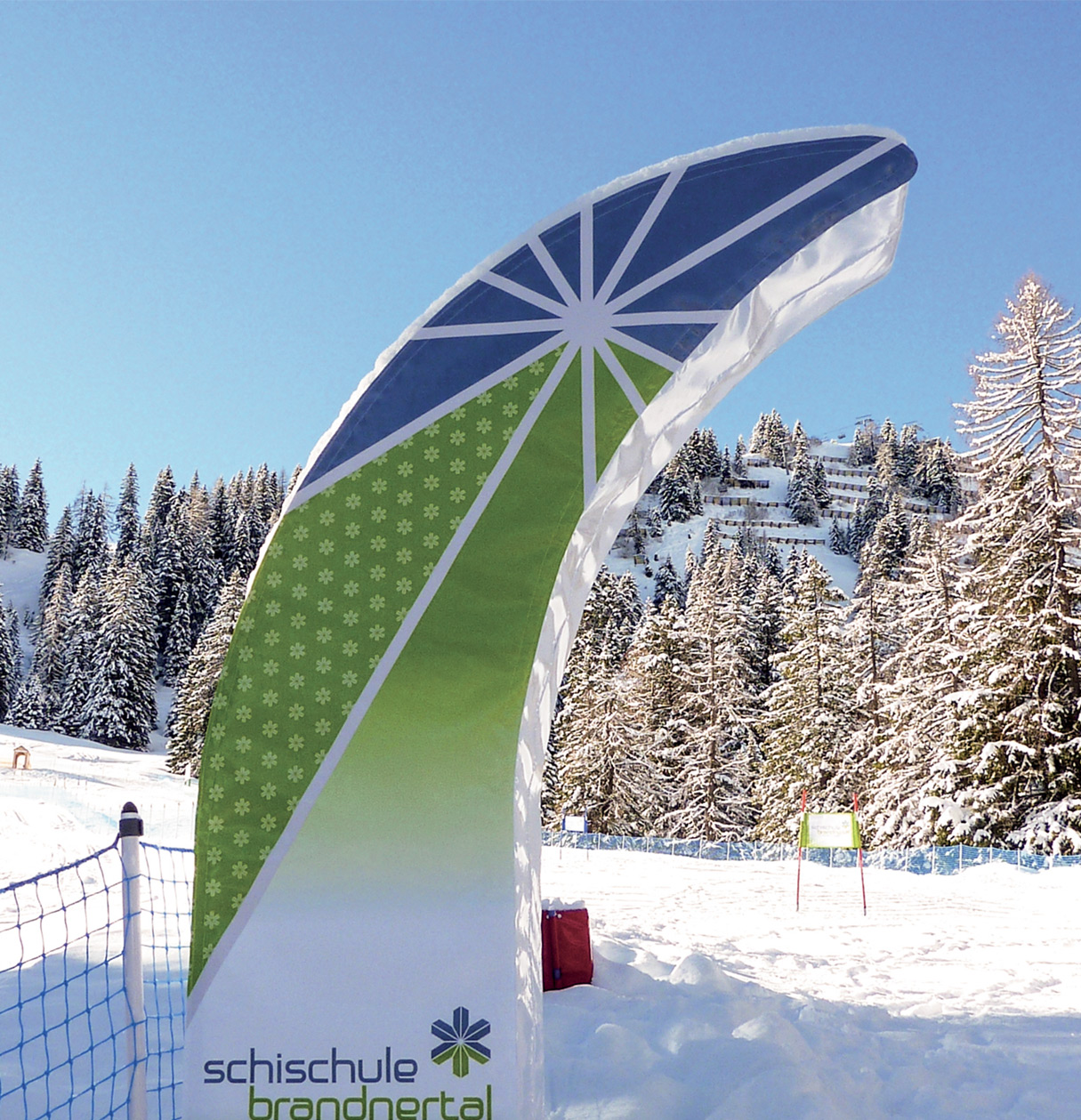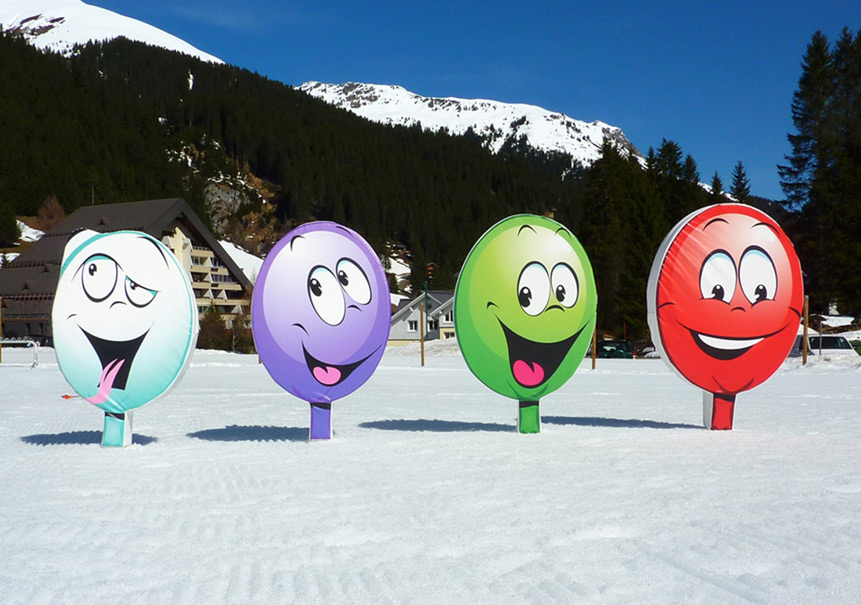 SINFO, spol. s r.o.
Souhradí 84
391 43  Mladá Vožice